At last! A simple-to-follow, easy-to-understand
course, teaching you about how to use
Charlotte Mason's philosophy in your homeschooling,
using Charlotte Mason's own work.
All you need is just half an hour a week and you can apply Charlotte Mason's best philosophies across the curriculum and across the age range in your own home.
Plus I'll send you weekly assignments for twelve weeks to help you read and apply Charlotte Mason yourself as much or as little as it suits your family.
Charlotte Mason Made Easy

is a thirteen-week, on-line course
How it works
When you join the course you immediately get your first

lesson. You'll be introduced to Miss Mason's work, be offered some pages to read and an easy explanation to make it relevant to you today.

You will then get a lesson each week for three months. You will learn a little bit more about Charlotte Mason's ideas and have a few pages to read, with explanations.

The lessons come in PDF format. This makes it easy to download and print.

You can put your lessons in a binder and you have a reference book to refer back to over the weeks of the course and into the years ahead.

Each lesson teaches you about an aspect of Charlotte Mason's philosophy, and shows you how to apply it practically in your family immediately.

The lessons have space for you to add your own notes as you work so that it's all very relevant and ultra-useful to you as you choose how you want to apply what you are learning in your own home.

Each lesson has the reading included, to make it very easy for you. So you don't need to own Charlotte Mason's own works, and you don't have to go hunting for the passages. They are right there in front of you.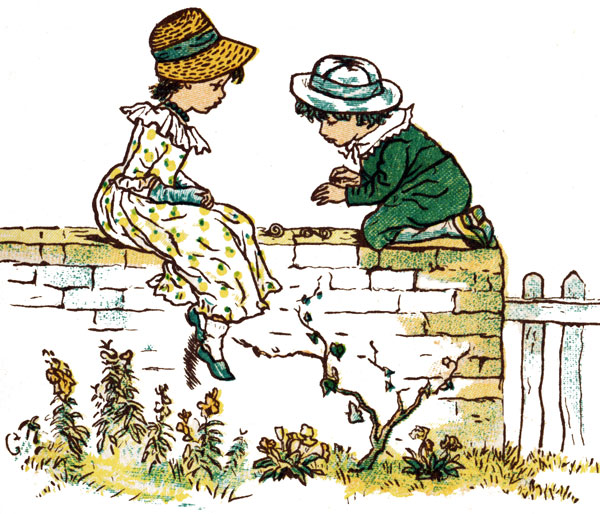 So join me today. Put the coffee on, print your lesson and enjoy learning about Charlotte Mason and how to apply her philosophy in your home.
Happy Mothering,
Stephanie
P.S. If you are not absolutely delighted with the course, I will give you your money back.

For details on how to join, click here:
JOIN HERE

What people are saying about Charlotte Mason Made Easy ...
I just loved everything about the course. You have truly inspired me and I feel so much more confident to continue my homeschool journey.
S R


It was all that I imagined it would be and more. L D


I enjoyed the way you gently led us. The course is so inspirational. J W


I was challenged to re-examine my own habits and attitudes towards education. I was given sound practical advice without any pressure to conform to any particular mold. I realize that I am doing well, and so are my boys! S G


The course has changed my outlook and we having much happier inspired days together. I feel full of inspiration and ideas, a longing to read and share times together with my children outside. Thank you so much. R L


About the Author

Name:
Stephanie Walmsley
Labels:
Wife, home-maker, mother of five, mother-in-law of five, grandmother of three, teacher, homeschooler, Christian.
Loves:
God, family, reading, gardens, home-making, interior design, textiles and yarns, music, writing, humour, travel, spending time with family and close friends.
Dislikes:
windy weather, being cold, traffic lights.
Check out my other sites: